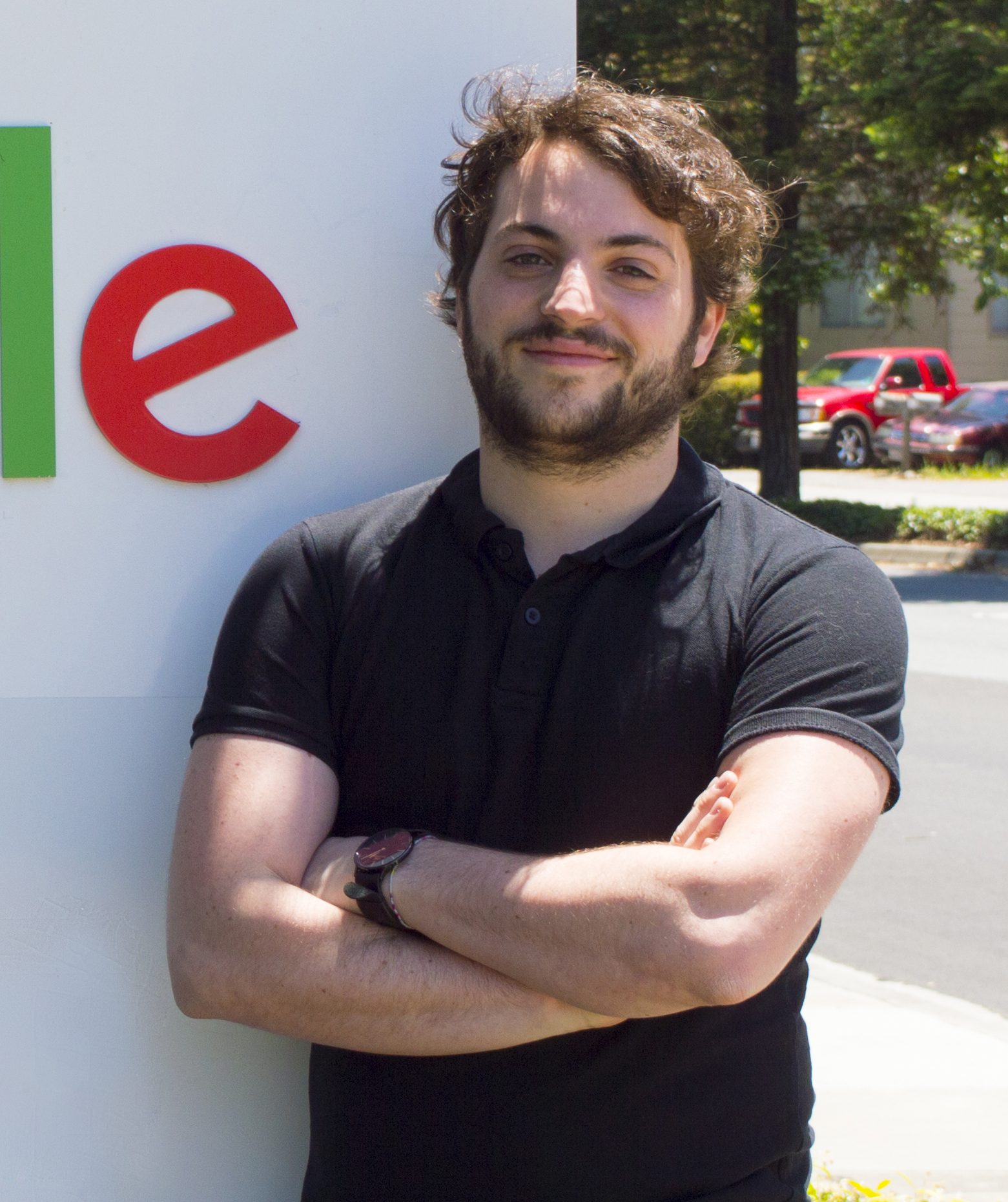 Alessandro M. Puricelli
Alessandro Puricelli is a marketing expert specialising in the digitalisation of Italian digitisation of Italian SMEs.
Over the last ten years, he has overseen more than 60 digital projects.
He knows very clearly how to build and bring to success projects of all sizes, from simple websites via ecommerce to complex digital platforms with thousands of members.