€500 di sconto per il tuo prossimo sito web
IN PARTNERSHIP WITH
BE A DESIGNER
An Extraordinary Fashion and Design Website
Specially designed for emerging designers who want to use the web to make themselves known and launch/sell their products
Your website is the central part
around which to build your own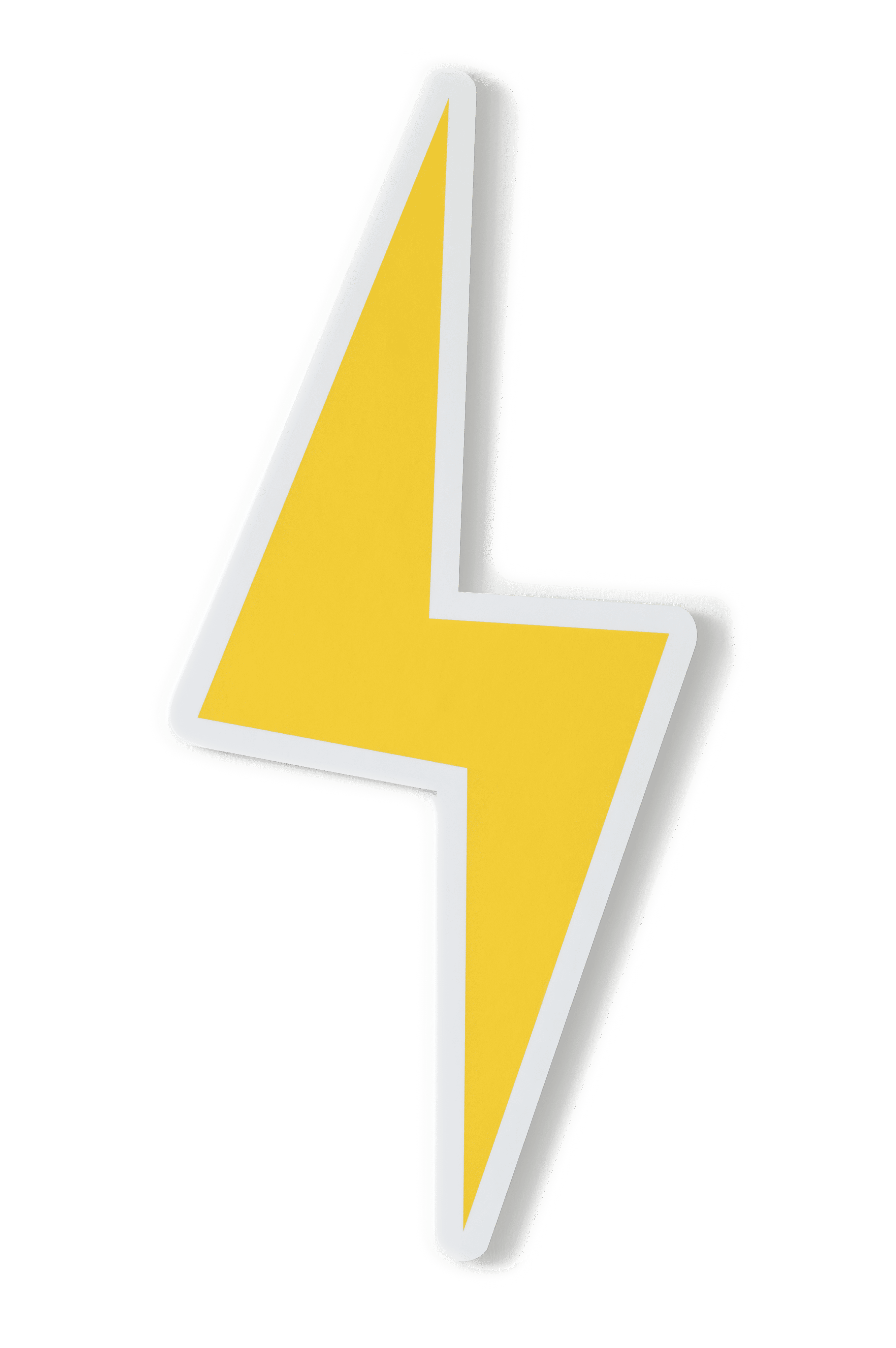 A professional website is fast.
We use Google's infrastructure.
The fastest ever.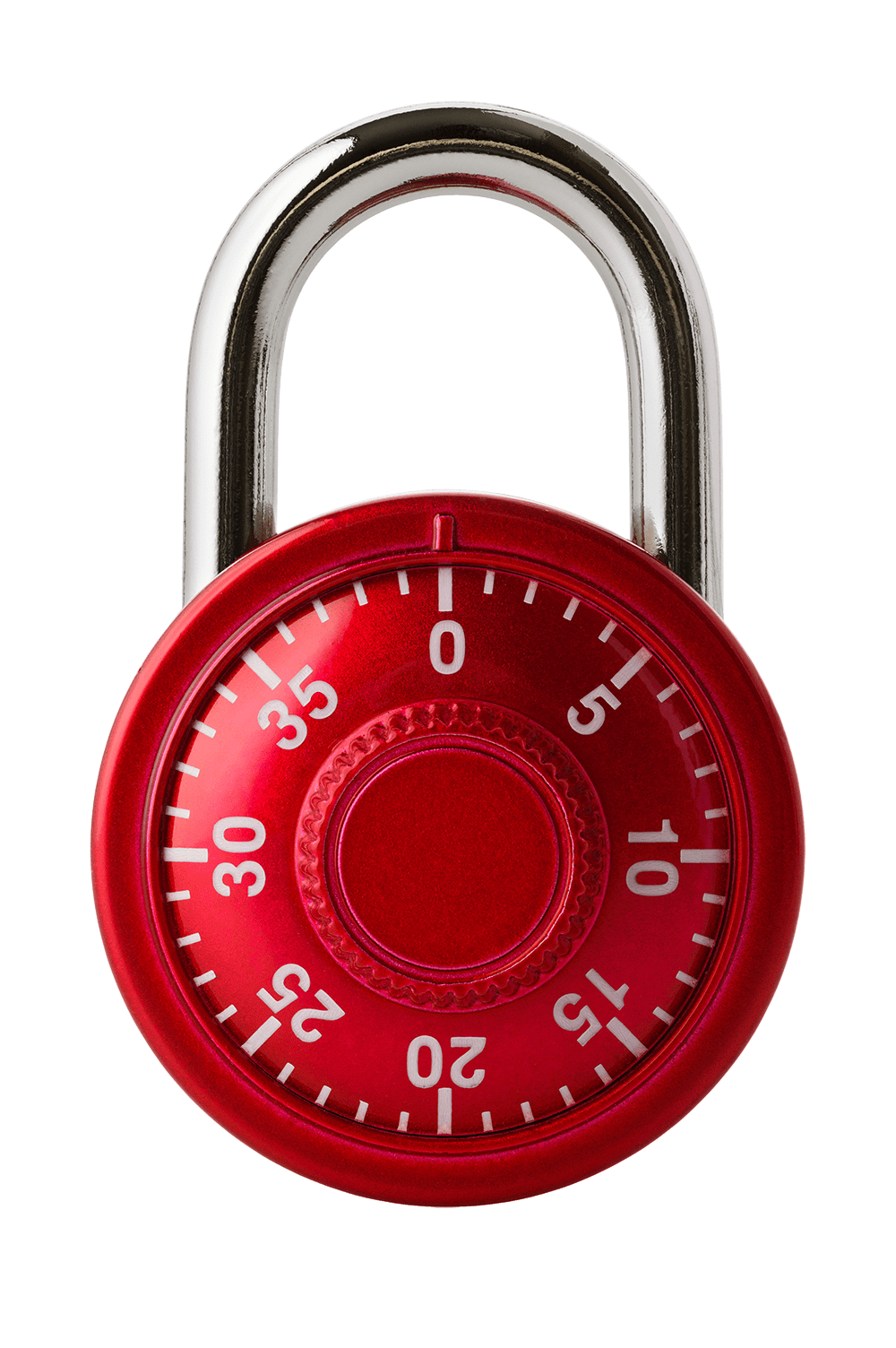 All the security you need.
You can go to bed without any worries.
We take care of security.
You are safe from the bad guys.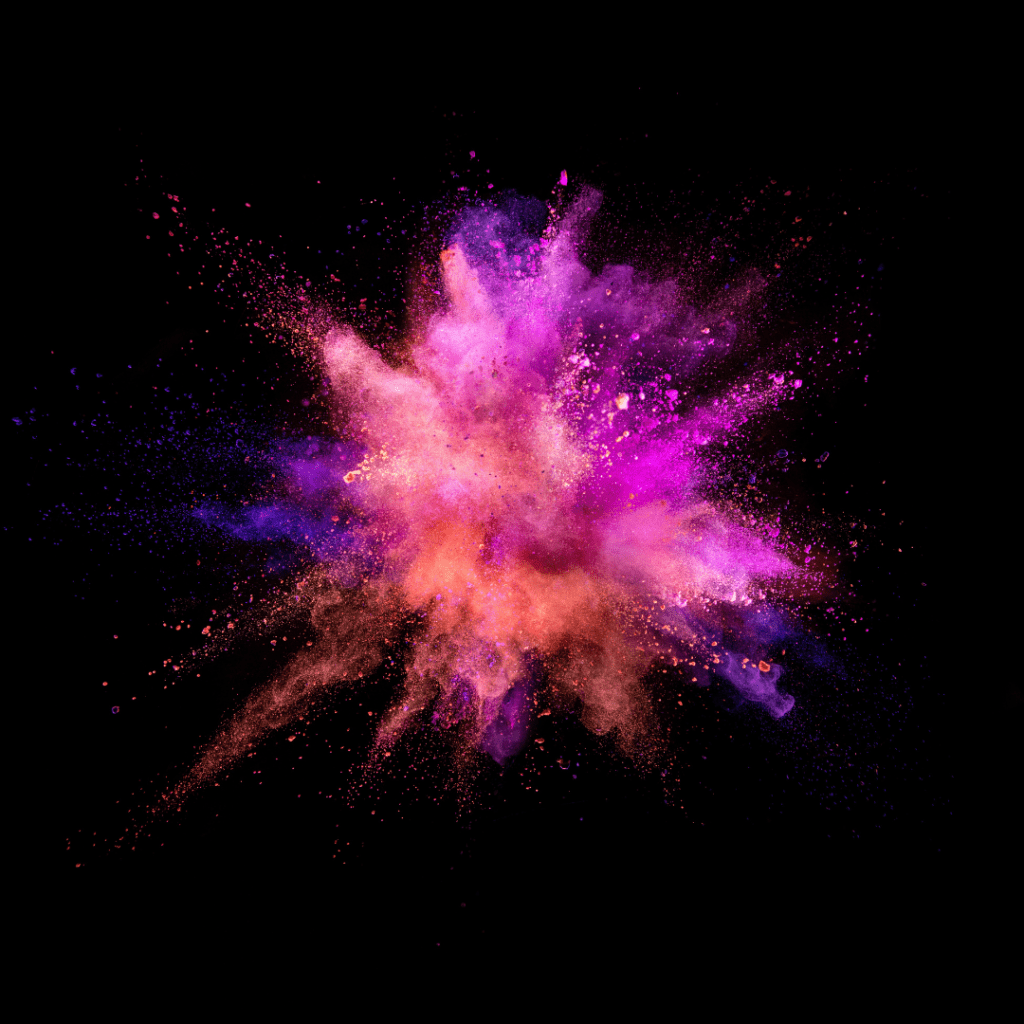 Style first.
A site you can finally be proud of.
Reflecting your brand values and enhancing your individual style choices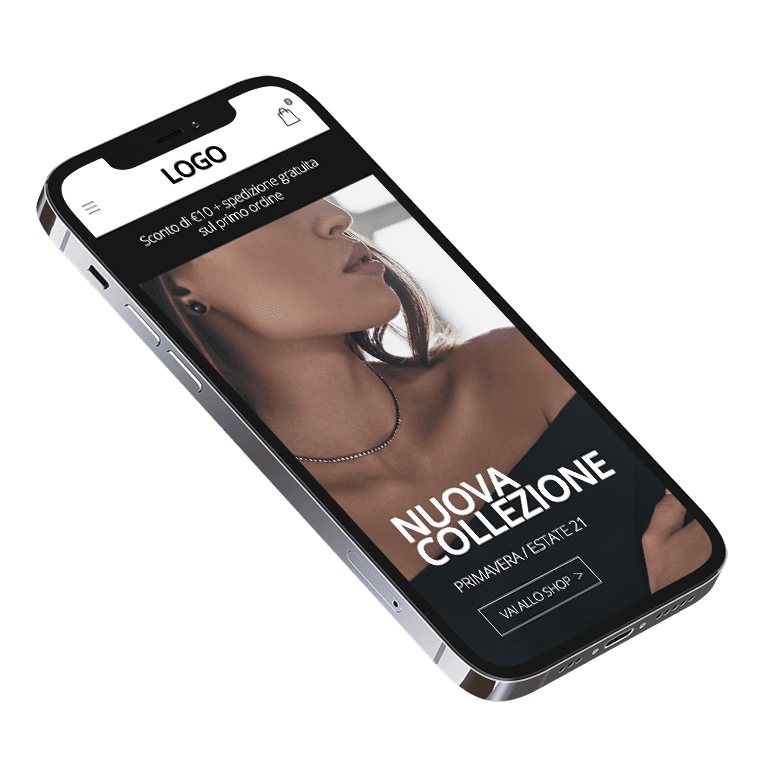 80% of website traffic comes from smartphones.
Be ready with an Extraordinary Site.
Always beautiful. Always working.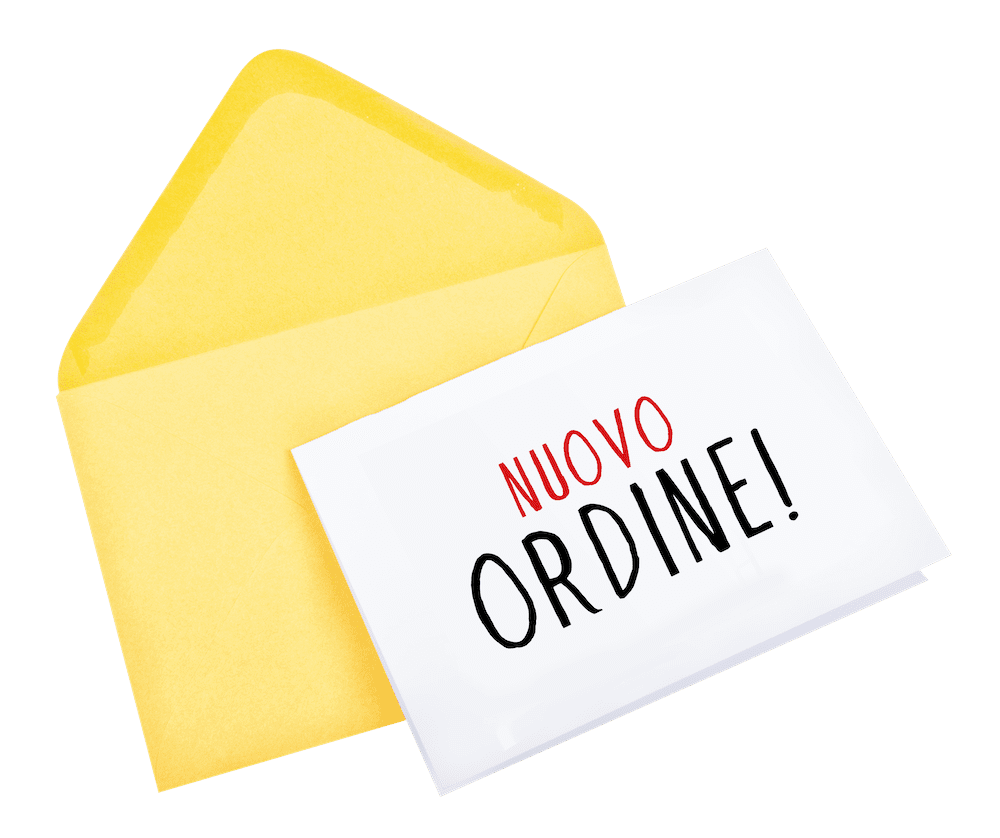 Everything is simple and organised.
Your potential customers, shops and distributors can contact you in just a few clicks.
You will receive your notifications easily and effectively!
No more forgotten papers lying around.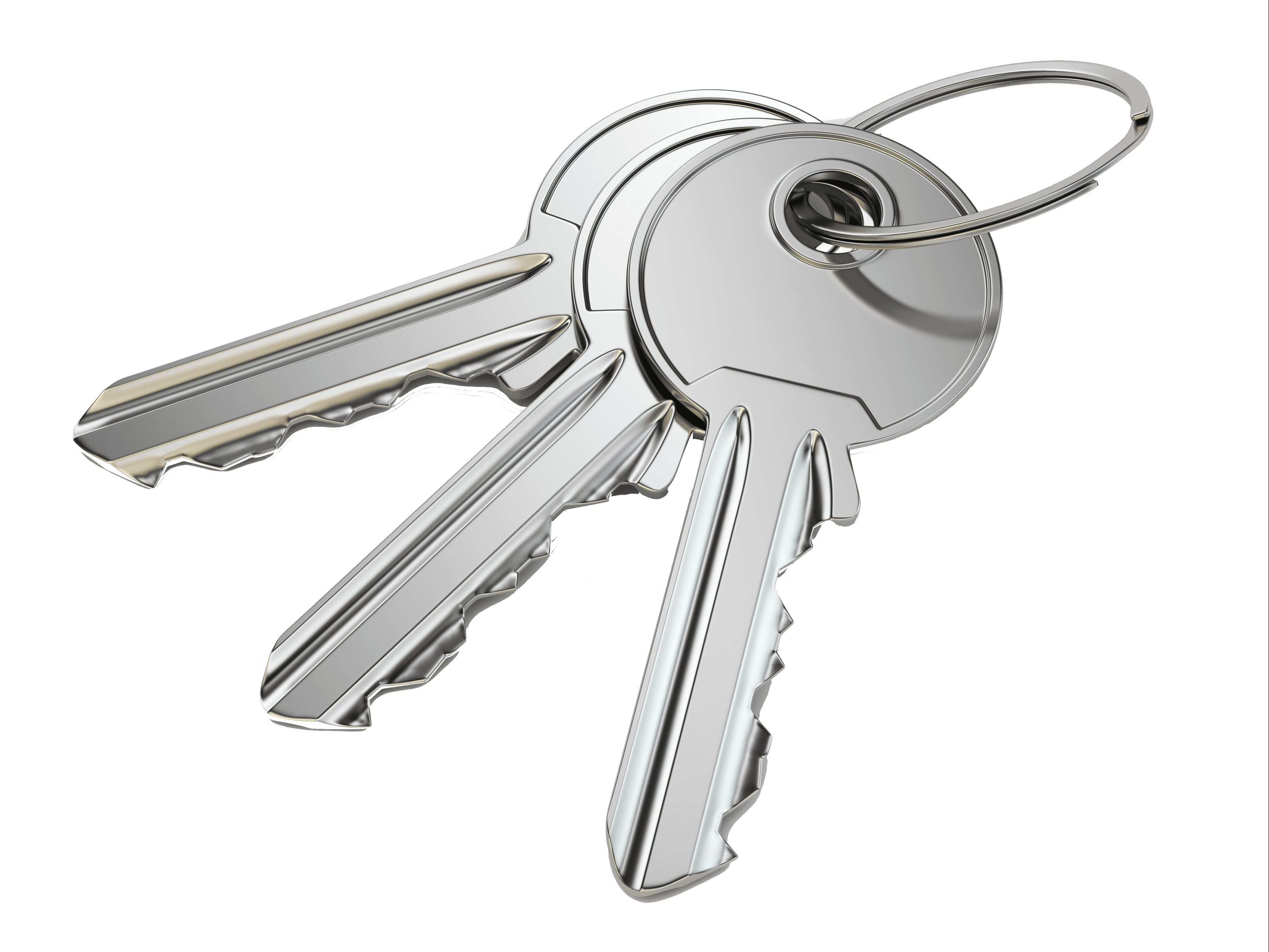 You have all the keys
at your fingertips.
You will never again be hostage to a web agency.
Here you are the sole owner of your website.
From day one you have full access to all passwords.
We are your strategic partners, not enemies at home.

We use the fastest web infrastructure in the world.
Our main partner for data centres is Google,
known for having one of the fastest and best connected networks in the world.
Speed and uptime are at the highest market standards.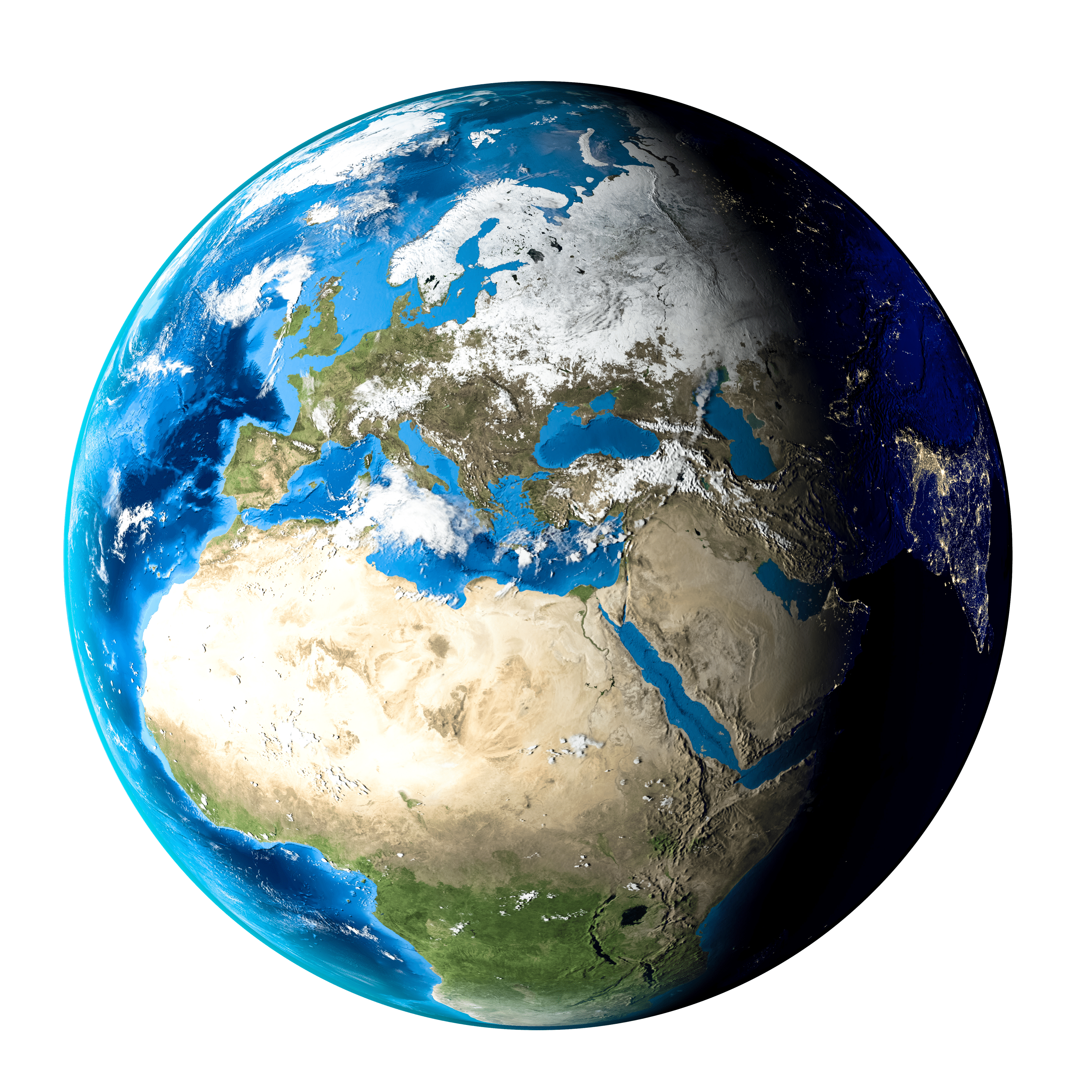 We believe in a sustainable future.
Our data centres are environmentally friendly, and those operated by Google maintain the commitment
on carbon neutrality by balancing the energy consumed with renewable energy at 100%.
Now is the time to act consciously.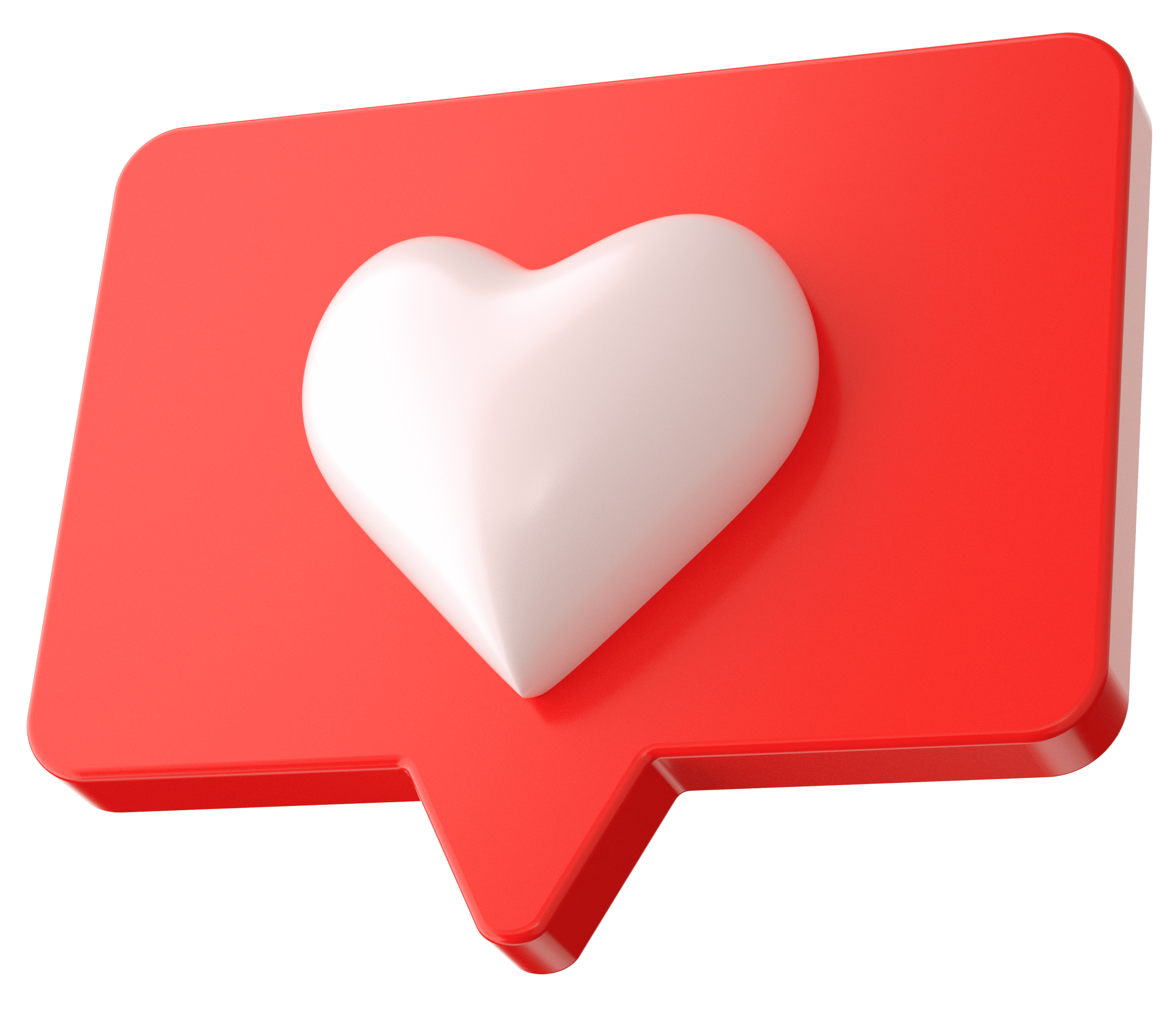 Make your customers fall in love.
It is scientifically proven that the first impression
It influences the perception of quality of a product.
A better first impression translates into
in increased loyalty from your customers.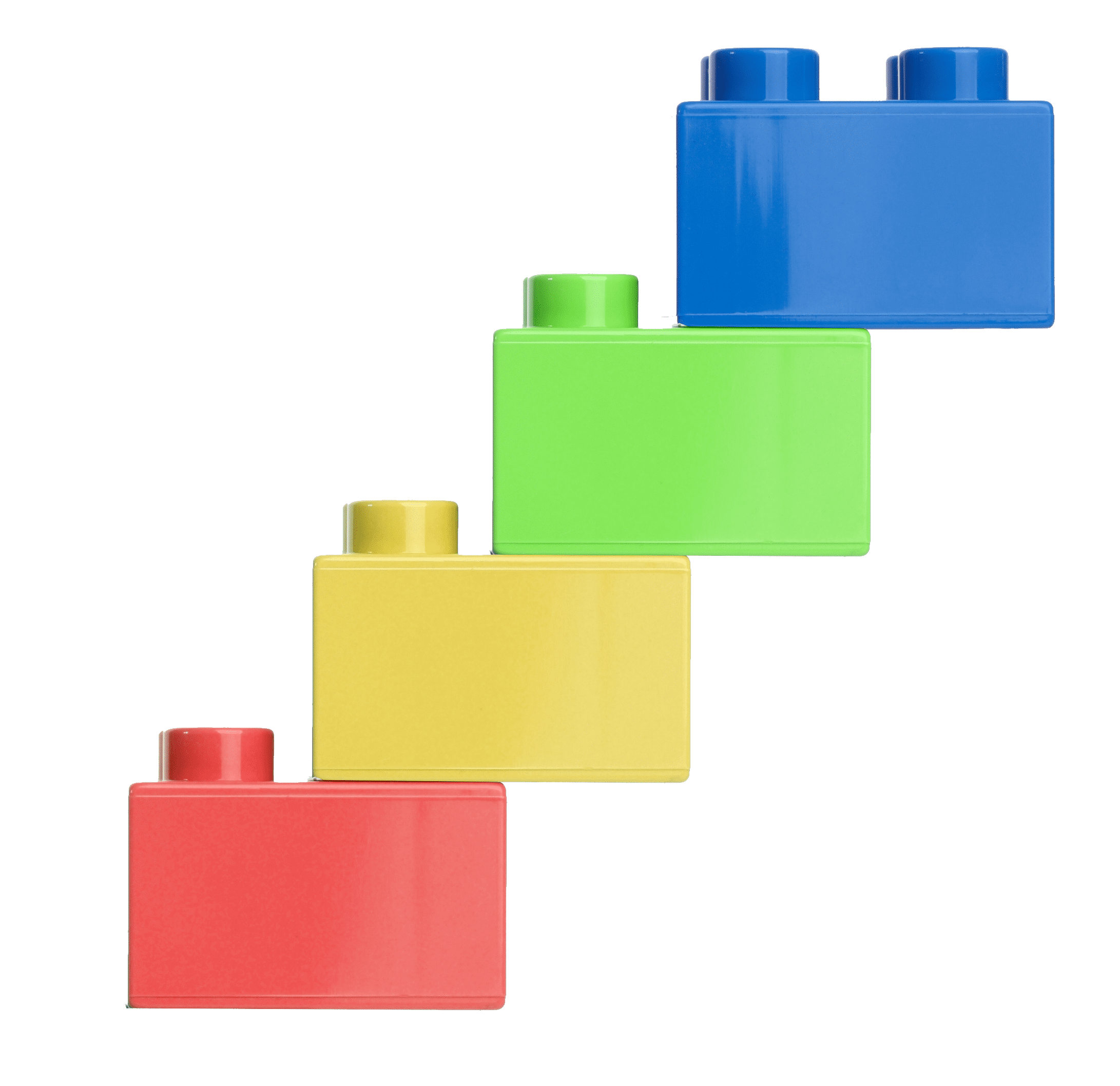 A Modular System
with a thousand potentials
Sito Straordinario is the ideal starting point.


The perfect machine to make you grow exponentially.
You can request to activate certain modules
or supplementary services that give them truly special superpowers.
Here you only buy what you really need.

Zero constraints.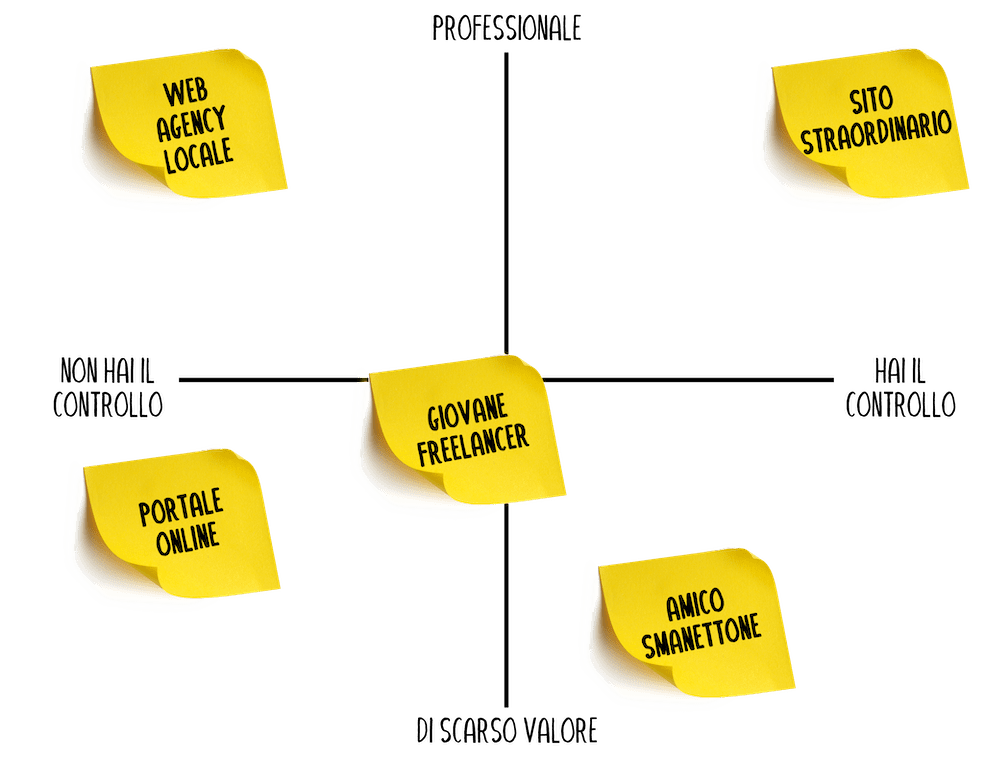 Site for Designer is the solution.
The impossible becomes possible.
A professional site with no surprises.
Grow your business with us.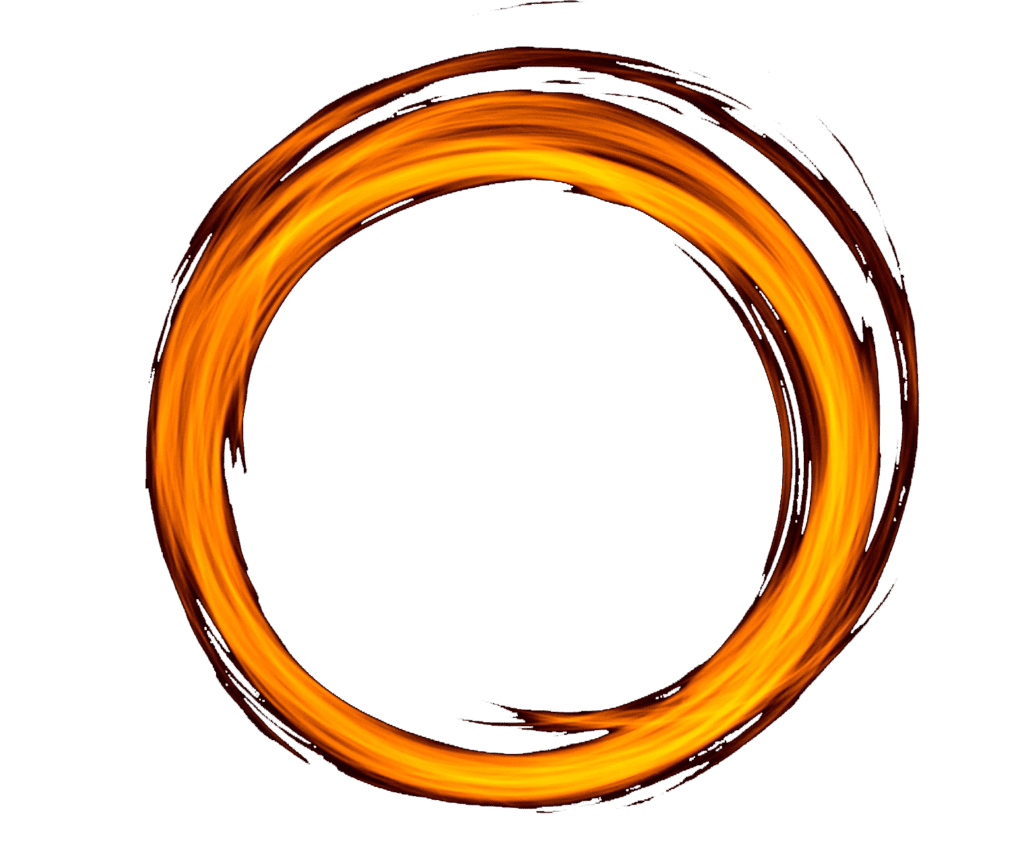 Sito Straordinario is part of our products
Unlike traditional web agencies
that for a result similar to our
they might ask you for a price starting from €10,000.
we decided to work differently.

From our point of view
an extraordinary site
is an essential product for your business,
you can't do without a tool like this to start with.

That is why we do not want to sell it at an unreasonable price.
We are also entrepreneurs and we know how difficult it is to do business in Italy.

Think of it as an incentive to get you started on the right foot.

Delivering an instrument of this potential
is the first step we can take to help you grow your business.

But that is not our real job.
Our core business is not selling websites.
Our real aim is to help you set the marketing machine in motion
and give you a push to get you started on a good journey and support you along the way.

We only grow if you grow with us.
We establish long-term collaborations and partnerships with our customers.

If you like our project, buckle up.

Our journey together will be towards

an increasingly efficient and digital company

.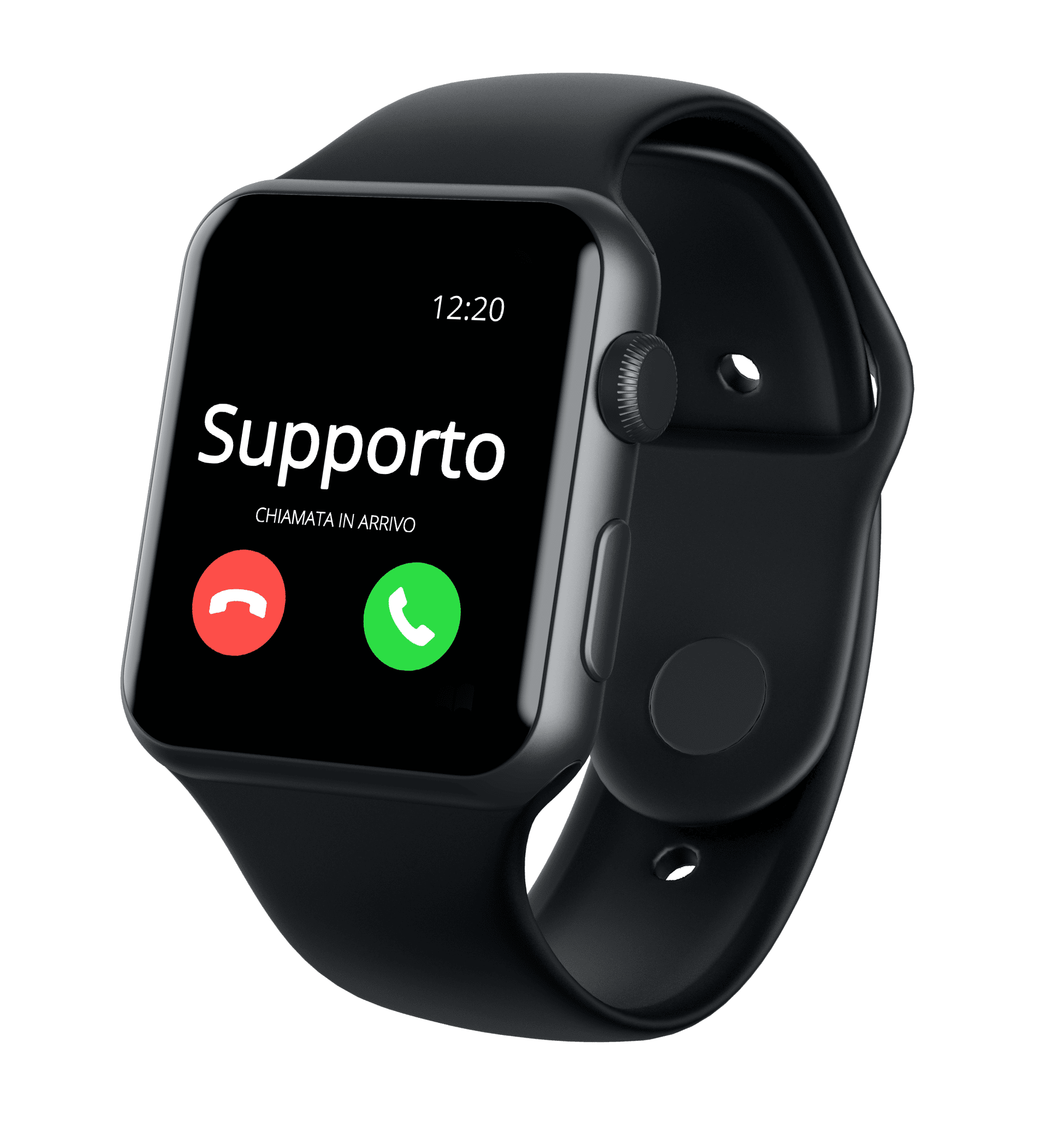 An expert will assist you every step of the way
without additional costs.
There will always be an expert ready to help you.
Together we can do fantastic things.
Are you ready to go to the next level?

"if you don't exist online you simply don't exist".
Therefore, the first step is to create:
An extraordinary website
for Emerging Designers
What your business really needs.
Fast. Safe. Beautiful.

€500 di sconto per il tuo prossimo sito web
CON LA POSSIBILITA' DI PAGARLO IN 5 RATE MENSILI
FOR THE CREATION
OF YOUR EXTRAORDINARY SITE


FOR OPERATION AND MAINTENANCE
OF YOUR EXTRAORDINARY SITE
Compila il modulo qui sotto e
ricevi un buono sconto del valore di €500 con una validità di 30 giorni

per decidere di costruire il tuo sito web straordinario:
SATISFIED OR REIMBURSED.

You have 30 days to ask for a refund if you are not satisfied.

Have we not lived up to expectations?
We refund the full price.

For us it is important that
you can act with total peace of mind.

The risk is all ours.

Guaranteed repayment
.