Listen to the audio version of the article:
What is meant by Content Marketing.
Content marketing is the branch of marketing that includes all the techniques to create and share content - textual, visual or combined - relevant to a brand, so as to create an interest (engagement) that also guides the buying process of users.
There is no one-size-fits-all manual for the Content Marketing Plan, but the strategy is to embrace the plurality of objectives and concepts that revolve around a brand.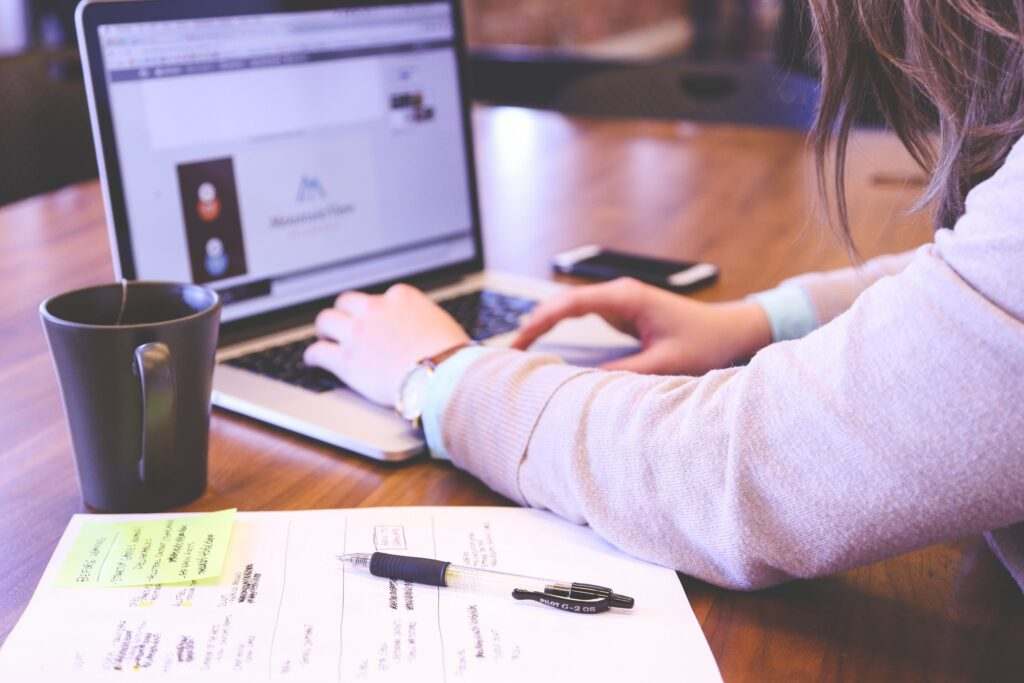 Some of the examples of content marketing range from the Michelin Guide to the cookery magazine distributed by the supermarket chain.
Define the business case of your brand.
The first point of planning includes identifying the business case: who we are, where we are and where we want to go. It is on this basis and on storytelling that the whole plan should be built. A thorough understanding of the business helps to clarify what the business differentiators are, what the expectations are in terms of success and helps to maintain the coherence of a planned plan.
Division of arguments into two macro-categories.
The second factor to be taken into consideration is the target audience, possibly separated and segmented into two macro-categories: on the one hand the stakeholders (all those people who are interested in the success of your project), and on the other hand the target market, with all the appropriate considerations to be made on the type of users/customers you intend to involve. You need to identify one or more types of buyer personas, with the relevant socio-demographic segmentations and the corresponding differentiation of needs and expectations. Each content must be completely different in terms of target.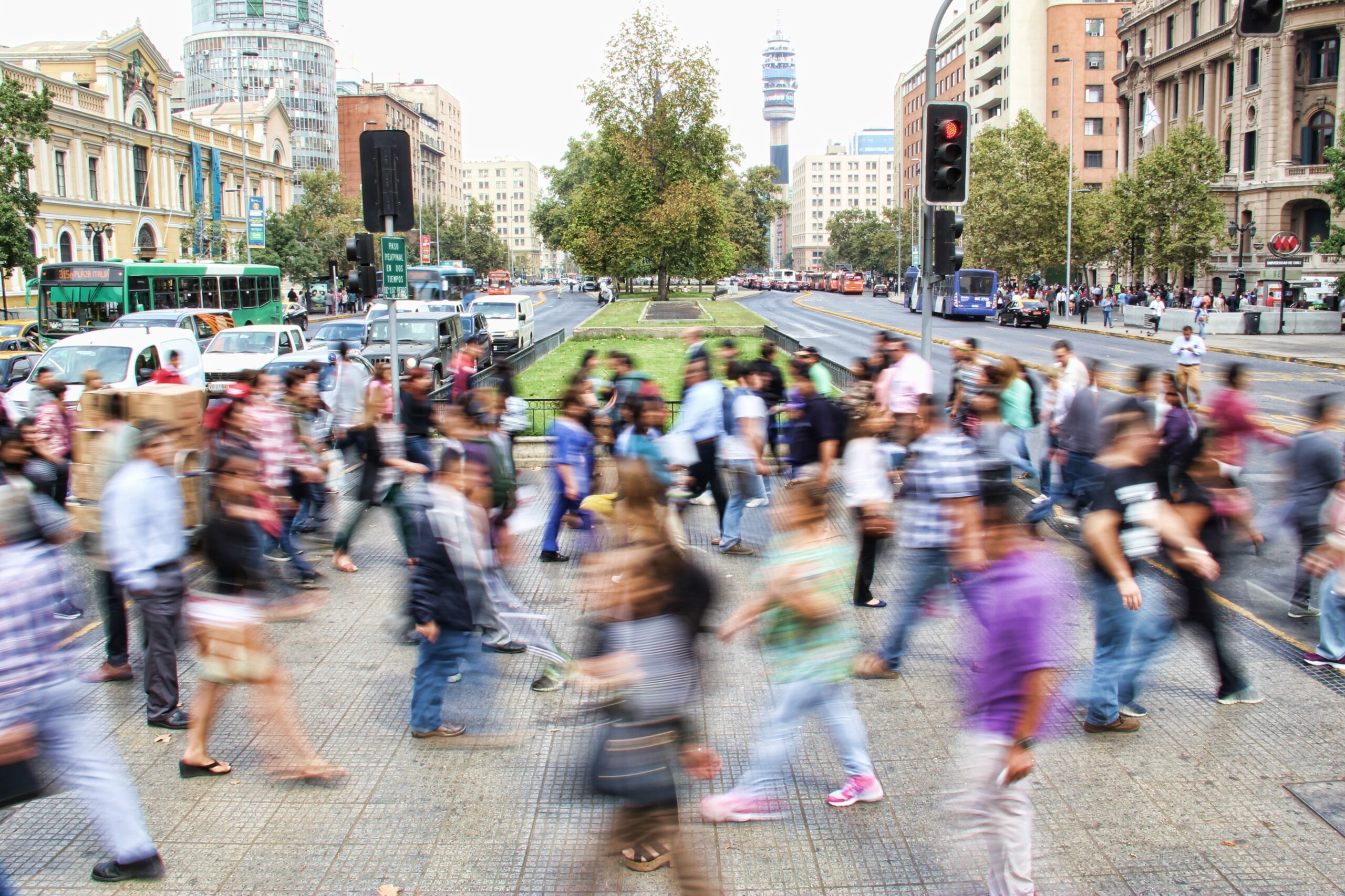 Our Story - Storytelling
Once the objectives and audience have been defined, we get to the heart of the meaning of content marketing: content and story, in the broadest sense of the term. The principle is to develop content where the experience of potential customers is different from that of competitors, in order to achieve a distinctive position in the market. By different we also mean just putting all the information in one portal, easy to consult and reach.
The storytelling element is indispensable for building an engagement link with the target audience and identifying the right key to crafting a story that expresses a company's challenges, passions and identity. Only with a convincing, trustworthy story that is inherent to the company's subject can an effective content plan be achieved.
Storytelling must be conveyed through the right means, consistent with the marketing objectives and editorial plan.
Content marketing strategy.
A functional content marketing strategy should not be driven by the content, but by what is to be achieved through the content:
the 'right' content is that which, in every micro-moment of the brand-consumer relationship, is able to resolve the latter's Pain Points, where 'Pain Points' literally means the painful notes, doubts, perplexities, but also the possible joys of the target audience.
One must aim to find solutions that best complement the expectations and needs of the public to be involved.
A story must be conveyed through logical arguments that are linked to each other in order to remain consistent with marketing objectives and corporate values. Delving into speeches that belong to the corporate core can lead in bad directions such as budget waste and loss of index.
Creating a content marketing strategy means identifying target segments and channels of attraction. These actions necessarily imply the creation of a real process, in which every single step is properly evaluated, monitored and assigned to specific departments or functions within the company.
On a day-to-day basis, it is necessary to supervise and harmonise all activities that have to do with the creation of branded content or that are part of the company's editorial plan.
Your content must be suitable for achieving your goals, such as increasing organic traffic or collecting data from your users, not to mention the obvious goal of turning your visitors into customers.
Finally, a content marketing plan must aim for exclusivity. Planning exclusive content means offering your audience a vast amount of reliable information of interest to them. Creating a greater sense of involvement between company and customers means experimenting with new ways and perspectives of communication.
Any topic explained in videos, blogs, pictures, social posts, emails, case studies, downloadable courses etc. is considered a content marketing tool.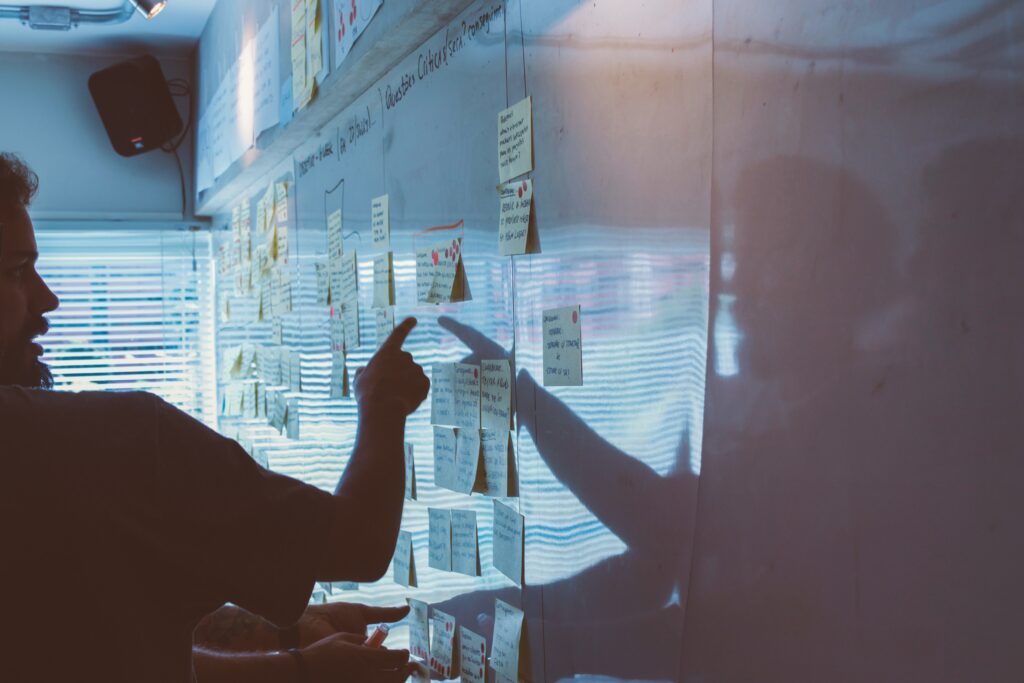 Content Marketing Pyramid.
The Pyramid is organised and divided according to three specific macro-areas:
- the core-content, i.e. those original contents such as guides, eBooks, courses etc., which contain those training contents that require a considerable effort in terms of productivity, research and originality, and are therefore subject to a limited scheduling, being able to consult the material only upon release of leads or a specific objective.
- Derivative assets are closely linked to the core content and define its success or otherwise. They are those contents that talk about the core-content in a superficial way, inviting the user to go deeper: infographics, blog posts, preview contents, landing pages etc.
- Frequent, tight, conversation-oriented promotional micro-content helps to expand the content plan on a large scale across all assets: short blog posts, social updates and statuses, newsletters etc.
A model structured in this way is not only effective in increasing the brand awareness of a brand or a company, but is also able to strengthen the positioning of a company in its target market, provide consistent messages focused on specific objectives across all channels and above all guide the process of lead acquisition. In this way, content is not produced randomly, but according to a clear process aimed at obtaining value and increasing ROI.
Implementing such a pyramid system requires a considerable effort in terms of planning, and above all it requires a specific workflow based on four fundamental points:
- a strategic approach and a thorough clarity of content to be produced according to the different buyer personas. Every single step of the buying decision process has to be taken care of;
- the management of production processes for the realisation of content, based on a clear timetable and following an indexation criterion;
- distribution: content should be published and distributed through the most appropriate social or web channels in general, combined with sponsorship on relevant advertising platforms;
- Analysis: The effectiveness of each asset must be measured, combining data from the various analytics and induced contributions between coverage and success rate.
Channels and social media for content distribution.
The weak point for many marketers is not the production of content, but its distribution, which is why the next step is to identify the most effective means of disseminating their content and engaging the target market.
In this perspective, the power of content marketing, combined with a transmedia and multi-channel logic, can give rise to a promotional strategy with surprising results in terms of reputation, visibility and brand recognition, as well as monetisation factors.
What are the strategic elements needed to give visibility to your content? The possible answers are summarised in three key concepts: accessibility, maximisation of expenditure and distribution.
The accessibility of content is not only related to the concept of readability and creativity: content must be available and easily found by the users for whom it has been created.
Maximising expenditure means producing relevant content. Every author should ask themselves the right questions before spending their budget in the planning phase to ensure that the content produced is well received by the target audience.
Distribution consists of choosing the right channels, which tend to be social, to disseminate the content. The tools are the usual ones: Facebook, Instagram, Youtube, Webinars, newsletters, groups, etc., but also public media such as fashion magazines, photo books, video collections, etc.. The usual tools are: Facebook, Instagram, Youtube, Webinars, Newsletters, Groups, etc., but also public media such as fashion magazines, photo books, video collections, etc.
By selecting channels based on the browsing habits and interests of your audience, you can create anchor points, each strictly traceable to monitor the interaction and effectiveness of your content.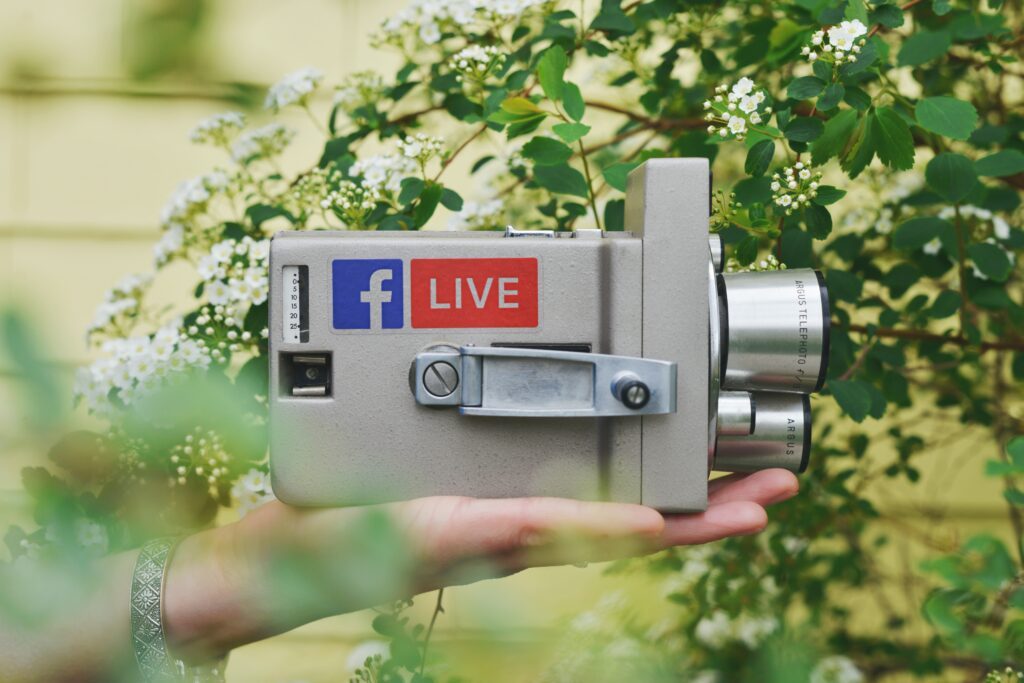 Measuring results
There is no single metric to measure and monitor content, but multiple evaluation indexes, to be modelled appropriately in order to have a complete and oriented vision of the performance of the Content Marketing plan:
In the next few articles we will take a closer look at the various evaluation metrics to derive a successful Content Strategy, adapted to user behaviour. Stay connected with Be A Designer, the fashion office that creates your Fashion Brand.
Final
The choice and modulation of a content marketing strategy enables the development of a concrete approach, capable of going beyond a simple conversation with the customer; however, we always remember that content is a tool for the ultimate goal of business.
Read also: